Hello,
Let me introduce you to Money Experience! Money Experience is a personal finance program that covers the whole arc of life decisions from high school to retirement and helps students gain perspective on how their lifestyle and financial choices will impact their futures. For a quick overview, watch this two minute video: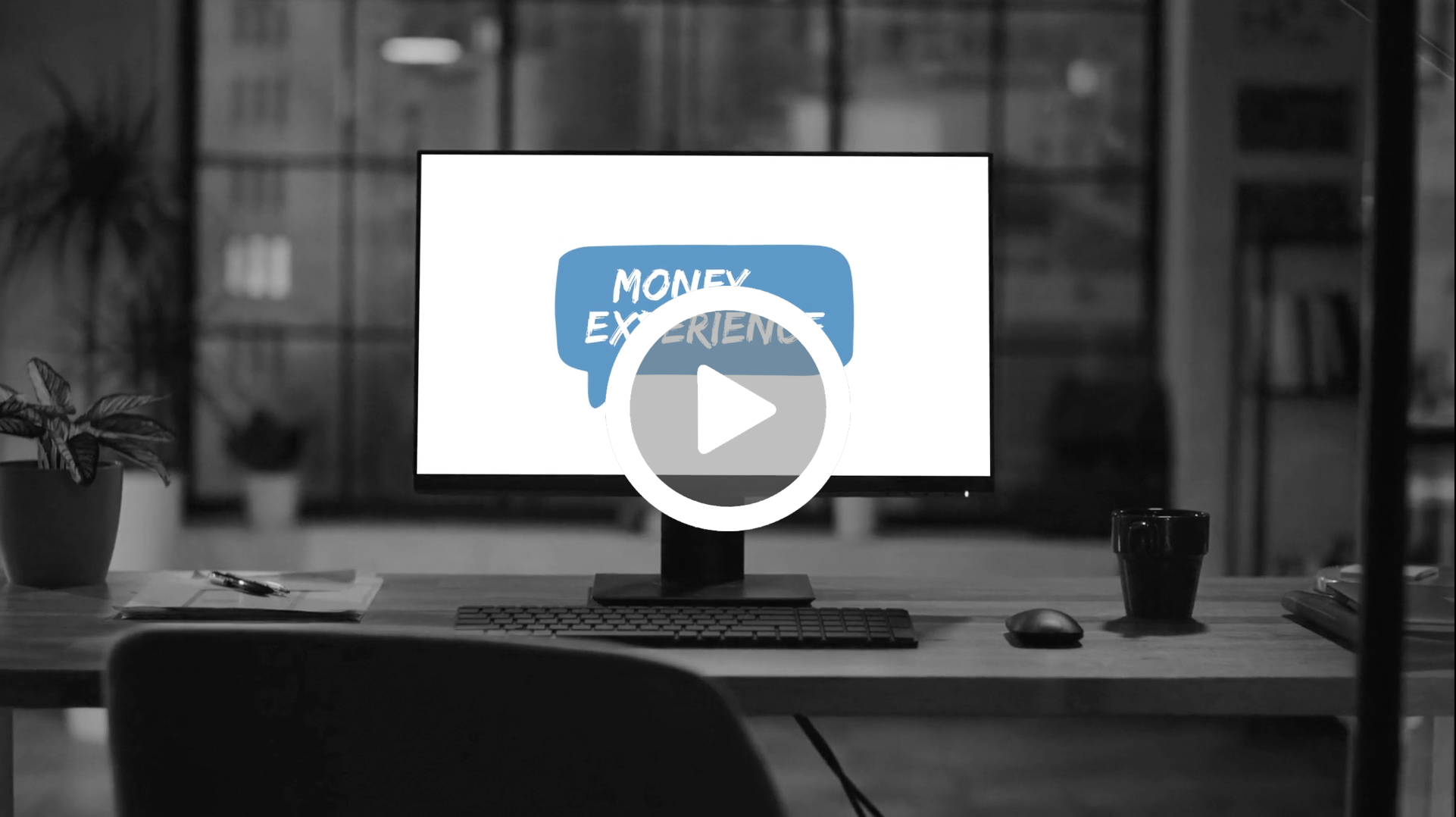 You're receiving this email because your student now has free access to Money Experience for the next 30 days. Here's how it works:
Have your student watch the video and register for the program here: LINK.

The program consists of a life simulator and graphic novel. It takes about two hours to complete and can be done in one or multiple sessions.

If you would like to support them during the course, you can use this discussion guide (link) to talk to them about their experience.
We look forward to hearing your feedback on the program!
Sincerely,